Chiropractic Care 101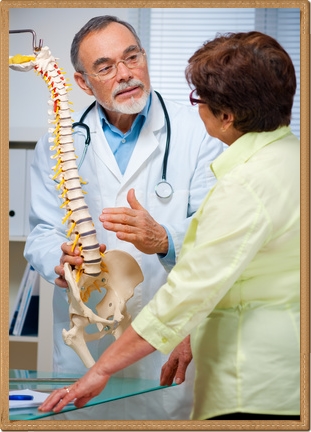 A chiropractic physician is a trained and licensed health care professional. Treatment techniques involve includes adjustments and re-alignments of the spine, joints, and soft tissues. These manipulations can be done with the chiropractor's hands or various machines and tools that are safe and effective, always administered under the experienced supervision of the chiropractor.
Chiropractic treatment can also include various exercises, ice or heat therapy, nerve and muscle stimulation techniques along with counseling on health and lifestyle changes.
As a significant aspect of the health care continuum and an extension of traditional medicine, chiropractic care is well established in North America (the U.S. and Canada) and in Australia. The techniques in chiropractic care often overlap with other manual type therapy professions such as massage therapy, physical therapy, and osteopathy. Individuals who seek out chiropractic care do so for low back or neck pain. However, chiropractic care can do much more than that. If you're in pain of any type (knee, joint, shoulder, muscle) or have any issues with balance, a chiropractor can often alleviate these conditions.

What to Look For in a Chiropractor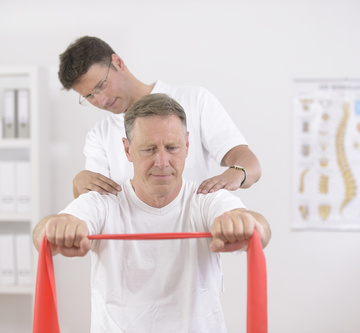 A licensed chiropractor is accredited by the Council on Chiropractic Education and his / her credentials should be shown in the office. If you're looking for a reliable chiropractor, check with your state Chiropractic Board of Examiners to see if there are any disciplinary actions against them. Do your homework and make sure any chiropractor you're thinking of visiting has a clean record. The best way to ensure your safety and satisfaction is to ask friends, family, and co-workers for recommendations about chiropractic care.
Most chiropractic physicians will take the time to answer any questions you have about chiropractic care, and will offer you a detailed evaluation. In this manner, you can determine if chiropractic care is right for you. We believe in educating you about all your options so you can make an informed decision about the health care choices that are available to you. Chiropractors may or may not accept health insurance, so it's best to call the office to determine if your health insurance is accepted, and your copays and deductibles prior to starting chiropractic treatment.

All Your Questions Answered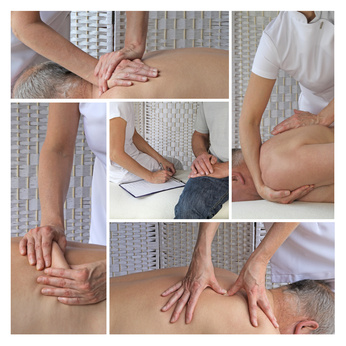 Part of ensuring your satisfaction with a chiropractor is to find out what techniques, tools, and practices they use to manipulate and treat patients. There are subtle differences in the treatment technique between various chiropractic physicians. We want you to be comfortable with everything, which is why we won't perform any hands-on manipulations if you have concerns about the treatment.
It is our policy to offer both hands-on manipulations, which are considered a tried and true technique. We will combine this with various manipulation tools and machines. It's your choice.
We recognize your need to feel comfortable with the amount of pressure, the type of manipulation and the availability of high-tech tools. Rest assured, all our adjustments are simple, painless and beneficial for you.
We are here to answer any questions you may have. Our goal is to educate you about your options, and to make you comfortable with the various types of manipulations available. Your health is most important to us, as is your comfort level with chiropractic care. Call us today! We are standing by to help you.
Forward this Newsletter - Refer A Friend
Testimonials For Total Rehab Chiropractic & Wellness
"The chiropractic Newsletter is well overdue to our industry. It provides a perfect (and low-cost) way of staying in front of our patients in the midst of schedules that get tighter each and every day. This tool not only has the potential to further enhance a patient's opinion of the value of chiropractic, but also insures improved retention among active patients - and thus better outcomes. This is a resource you'll want to try!"
Attend the free low back pain clinic!
We, here at Total Rehab Chiropractic & Wellness, welcome you to our low back seminar.